Sending Welcome Letters to new customers or members is a common practice among Financial Institutions. Whether it's the starting point of a strategized onboarding campaign, or a solo communication, reconnecting with new customers early on can influence the entirety of their relationship with your institution. In this post, I wanted to address the importance of this initial communication, and the value a Welcome Letter creates for FIs and their customer relationships.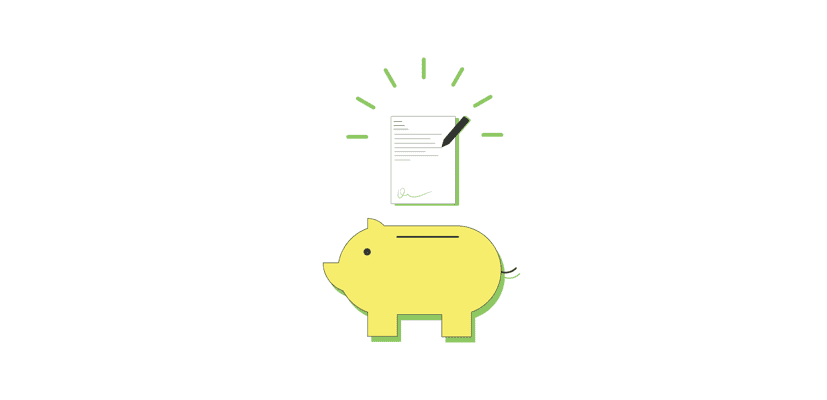 INFORM
A well written Welcome Letter is more than just an acknowledgement of a new member's existence. It's also a chance to provide them with valuable information about your institution. Who you are, what values your company holds, even what opportunities lay ahead for customers; these are all examples of what could be included in a Welcome Letter to help educate your new customer/member.
SHOW YOU CARE
A well written Welcome Letter shows your new customer/member that you value their business. It's an effective means of strengthening the line of communication early on in the relationship. After all, who doesn't like feeling welcome? Also, by personalizing the message to the customer's account, you can demonstrate your FIs dedication to their customers/members as individuals – not just as a means for profit. Personalizing your Welcome Letters is not a simple task, especially if you're sending them out in large volumes. However, advancements in communication technology have made this process much easier for marketers. To achieve these customized letters, businesses can capitalize on the use of merge fields and automated onboarding systems, like Core iQ. As a marketer, you now have the opportunity to send out these valuable letters at the onset of the relationship without lifting a finger. Talk about efficiency.
BUILD A FOUNDATION FOR THE FUTURE
Reaching out to your customers/members via Welcome Letter shows you care and provides another opportunity to inform them about your FI. Through doing so, you have laid a solid foundation for a prosperous future with that customer. In today's competitive market, where customers face less barriers in switching between institutions, it is vital that exceptional service be provided from the start of the relationship. To access FREE Welcome Letter templates for Banks and Credit Unions, visit our free templates page.