Survey Questions for Banks & Credit Unions
Surveys provide insight into the customer experience; creating a vital feedback loop to your bank or credit union. If you're not currently sending surveys, you should consider starting today. To make things easier, we put together survey templates and sample survey questions for different situations. As you create new surveys, be sure you can answer four basic questions.
WHY
Why are you sending this survey?
WHO
Who do you want to receive this survey?
WHAT
What questions should you ask?
WHEN
When should you send your survey?
Check out how we've answered these four basic questions in the survey templates and sample questions provided below. As always, feel free to use or modify any of these examples to meet your unique needs.
New Account Survey Template for Financial Institutions
Why: Learn how new account holders feel about you
What: Click through for survey questions
When: One to two days after new account opening
Market Reputation or NPS Survey Template for Financial Institutions
Why: Learn if account holders will recommend you
Who: Account holders with specific products
What: Click through for survey questions
When: At least 90 days after new account opening
Lost Account Survey Template for Financial Institutions
Why: Learn the reason behind a closed account
Who: Account holders who have closed their accounts
What: Click through for survey questions
When: One to two days after account closure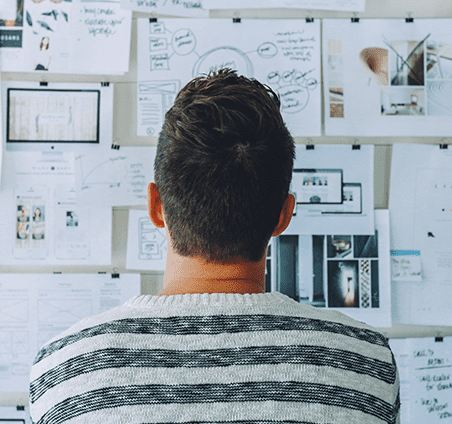 Advertising and Marketing Survey Questions
Why: Learn about your marketing channel effectiveness
Who: New and current account holders
What: Click through for survey questions
When: One day after account opening
Account Holder Demographic Survey Questions
Why: Learn account holder demographic information
What: Click through for survey questions
When: Within 90 days of new account opening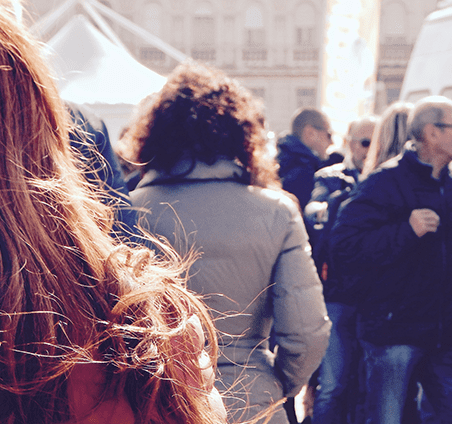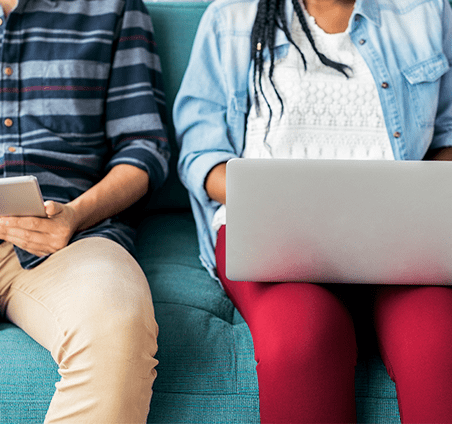 Electronic Services Survey Questions
Why: Learn if account holders are satisfied with eServices
Who: Account holders with an electronic service
What: Click through for survey questions
Customer Service Survey Questions
Why: Learn if account holders are satisfied with your processes
Who: Account holders after a transaction
What: Click through for survey questions
When: One day after a specific transaction