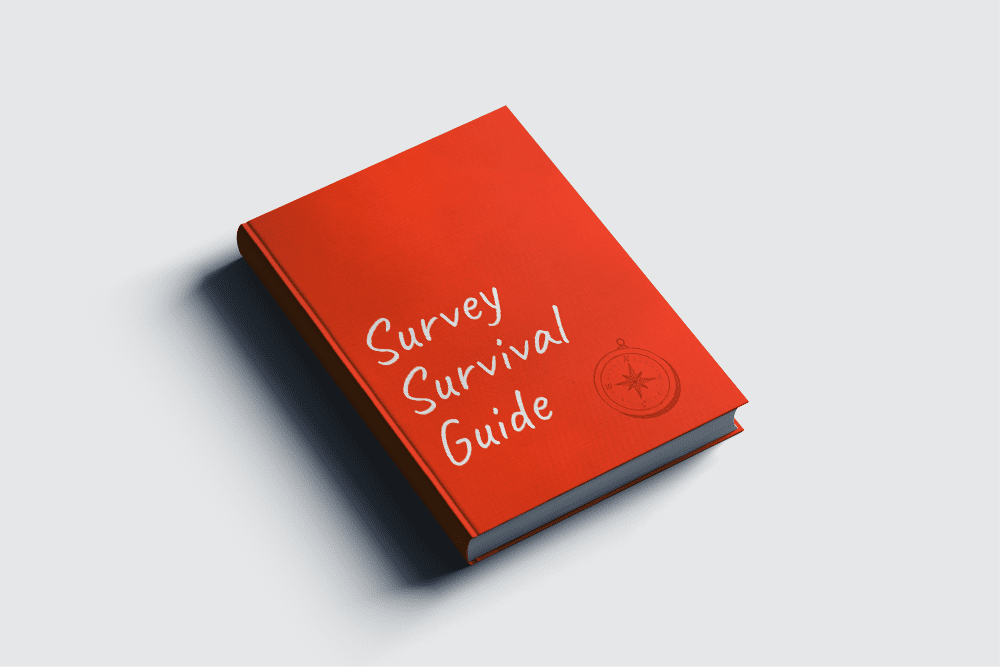 Upgrade Your Survey Skills
Want to become a survey master? Download the full eBook for free today.
Bank & Credit Union Survey Templates
There are at least three surveys that you should probably have on hand at all times, and we've created survey templates just for you. It's a good practice to survey customers or members when they're new and as they attrit, so you'll need both a New Customer Survey and a Lost Customer Survey in your arsenal.
Customer satisfaction is another *standard* survey that you should have on hand. Our Market Reputation Survey will help you understand how satisfied your customers are by asking them one simple question. "How likely are you to recommend us to a friend?"
Click through on the cards below to start using any of our standard survey templates.
Bank & Credit Union Survey Questions
Looking for a bank of survey questions to help you put together your next survey? We've got you covered with four different topic areas.
We put together over 30 questions for you to choose from, in areas like Demographic Data and Customer Service, so you can easily build custom surveys, today.
Click through any of the cards below and start building your own custom surveys to learn more about your customers or members.
Advertising and Marketing Survey Questions
Customer Service Survey Questions
Electronic Services Survey Questions
Demographic Data Survey Questions