Bank and Credit Union Survey Survival Guide
When it comes to bank and credit union surveys, the "Survey Survival Guide" is a must. Discover the "why", "who", "what", and "when" of survey writing, what it takes to create a successful survey, how to avoid the dreaded pitfalls of question development, and tips for survey execution. Download your free copy of the "Survey Survival Guide" below.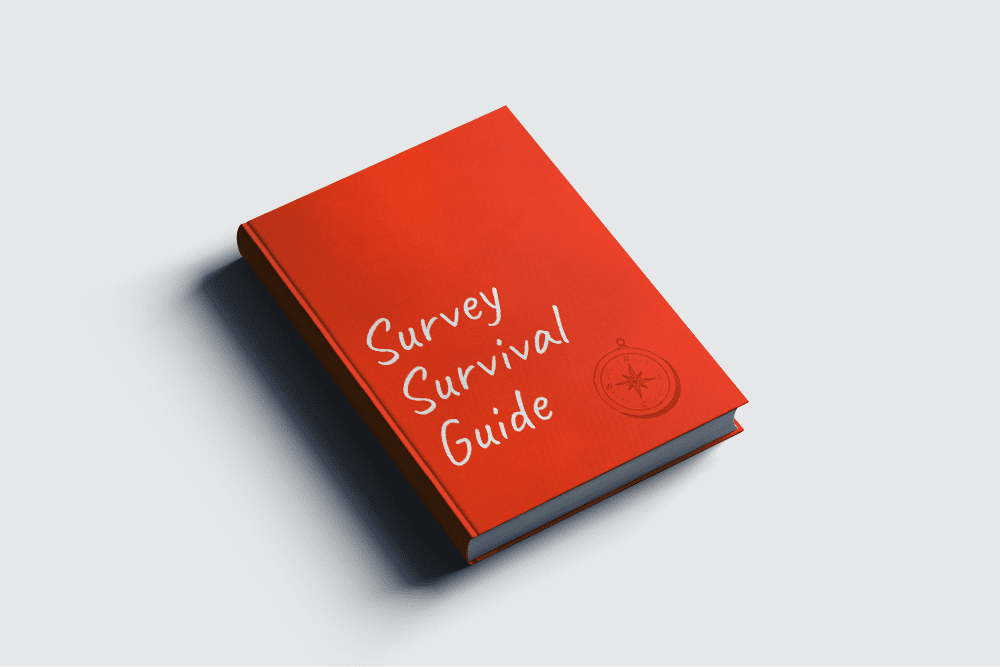 Summary
This PDF download includes all four chapters of Onovative's 'Survey Survival Guide'. The document covers specific problems and scenarios financial institutions encounter when composing and distributing surveys for both product and customer satisfaction purposes..
Authors: The Onovative Team