Onboarding New Savings Accounts
Why Onboard Savings Accounts?
Onboard savings account holders to increase deposits. Throughout the onboarding process there is an opportunity to help savings account holders learn how to reach their savings goals and expand the relationship into multiple deposit products.
The focus over the first 90 days of the relationship should be to onboard and educate, while lightly promoting go-with products that enhance the savings experience.
WHO
All savings account holders, or segment based on savings account type.
WHAT
Cross-sell direct deposit and other savings products.
WHEN
Five to seven communications within the first 90 days of the relationship.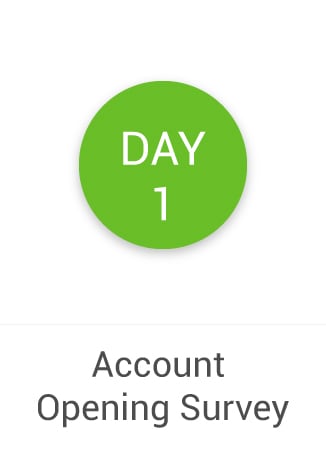 Day 1 – Account Opening Survey & Thank You
Send an initial survey after account opening because it provides insight into the savings account opening experience. If you don't have a way to send a survey, then a thank you for opening a new savings account message should be considered at this time.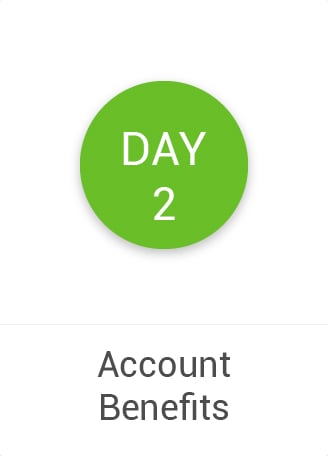 Day 2 – Getting the Most Out of your Account
Dedicate an early communication to the account benefits, as well as the different ways to deposit money into the savings account. This type of education naturally highlights go-with products like direct deposit, online/mobile banking, and even additional deposit accounts.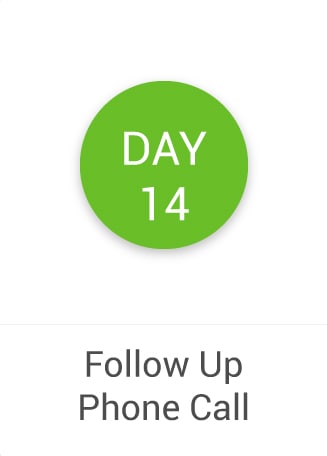 Day 14 – Follow Up Phone Call
A dedicated follow up phone call for savings account holders can provide insight into individual savings goals. Think of this follow up as an opportunity to ensure expectations are being met, as well as a way to begin adding value to the relationship.
TALKING POINTS
What are your savings goals with this account?
Are you able to access your account online and on your mobile device?
Do you have any questions about depositing money into your account?
Is there anything else I can help you with today?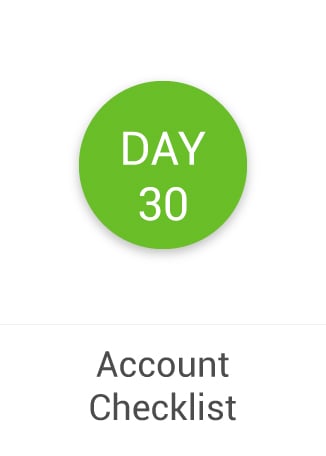 Day 30 – What's Next
The first month's focus has been to make sure that the account holder has an understanding of the account basics. More importantly though, there should also be an understanding of the account holder's intended purpose for the savings account. This makes offering go-with product recommendations a lot easier, while providing insight into future cross-sell offers.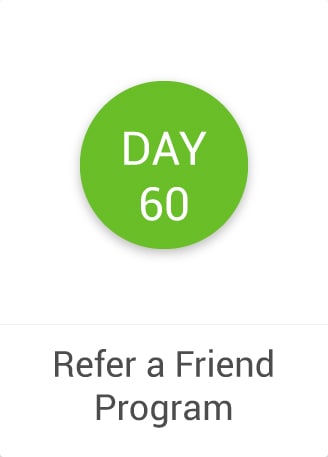 Day 60 – Refer a Friend
At the two month mark, the savings account relationship should be established enough to ask for referrals. Tracking the account holder's savings needs allows for a more personalized request for referrals with similar savings goals. Adding a monetary incentive can be an effective option.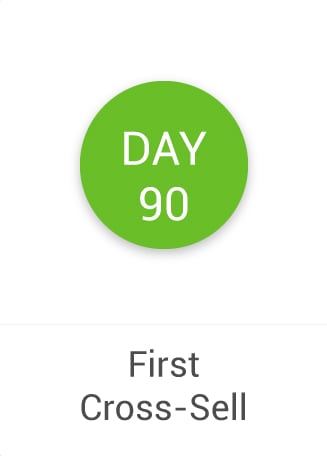 Day 90 – Start Cross-Selling
At the 90 day mark, consider the account holder to be onboarded and start transitioning into a cross-sell cadence. Quarterly or biannual cross-sell offers of additional savings account products have the potential to create an engine for generating deposits to the financial institution.
Stay focused with cross-sell offers that assist with the individual's savings needs and goals, in order to add the most value to each relationship.
Want to Automate your Onboarding?