Onboarding New Money Market Accounts
Why Onboard Money Market Accounts?
Onboard money market account holders to increase deposits. People with money market accounts have an interest in getting a higher return on their money. Help these account holders learn how to achieve their savings goals, while working to expand the relationship with additional deposit products.
The first 90 days of the onboarding process should center around product education and then segue into additional savings opportunities.
WHO
All money market account holders.
WHAT
Cross-sell direct deposit and additional savings products.
WHEN
Five to seven communications within the first 90 days of the relationship.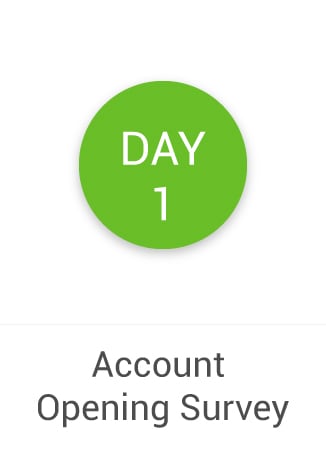 Day 1 – Account Opening Survey & Thank You
Sending a survey immediately after account opening will provide important feedback that can be used for process improvement. It's a general best practice for enhancing the account opening experience. If survey's can't be sent, then a warm thank you message can be used in its place.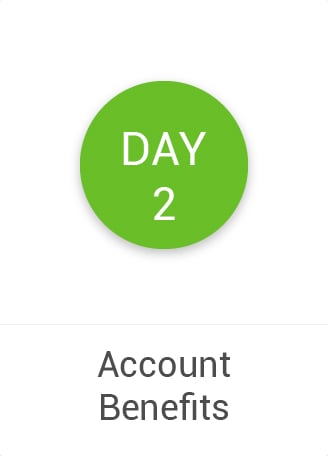 Day 2 – Getting the Most Out of your Account
This communication should provide everything the account holder needs to know in order to get the most out of their money market account. It's completely natural for this type of information to include potential go-with products like direct deposit and online/mobile banking for account access.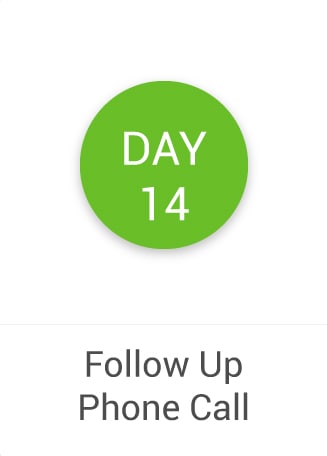 Day 14 – Follow Up Phone Call
After making sure that expectations have been met so far, look to gain insight into the account holder's savings goals. Don't be afraid to ask about any other accounts they may have, both inside and outside of the financial institution, to meet those goals.
TALKING POINTS
Did you receive everything you need?
What are your savings goals with this account?
What other savings products are you using to reach your savings goals?
Is there anything else I can help you with today?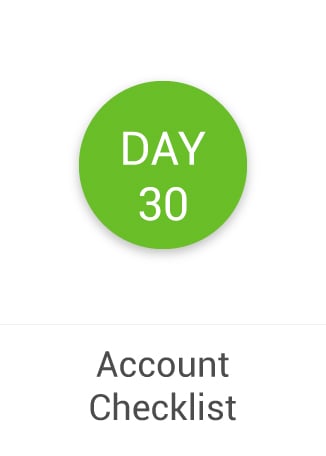 Day 30 – What's Next
Transition the messaging toward go-with and additional savings product offers one month into the product relationship. Getting a better understanding of the account holder's savings goals early in the onboarding process, will be key to an effective 30 day follow-up communication.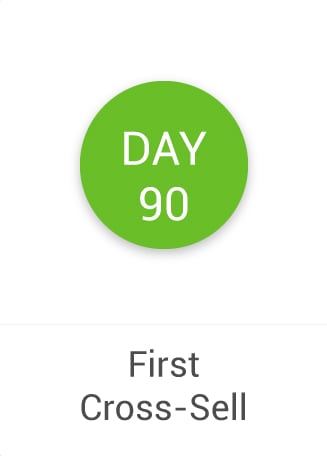 Day 90 – Start Cross-Selling
Onboarding can be considered complete at this point, so continue promoting go-with products and additional savings products that will help the account holder meet their savings goals. Consider a biannual or annual cross-sell cadence to stay top of mind and generate additional deposits.
Promote additional savings products and even time deposit products like CDs and IRAs to increase the deposit portfolio.
Want to Automate your Onboarding?