Onboarding New Checking Accounts
Why Onboard New Checking Accounts?
Onboard new checking account holders for three reasons: to increase retention, to become the account holder's primary financial institution, and to reduce costs associated with the account.
While the initial focus should always be on retention, we can also use the first 90 days of the relationship to promote product offerings that enhance the account holder's experience with their checking account.
WHO
All checking account holders, or segment based on checking account type.
WHAT
Cross-sell direct deposit and online services to increase products per account holder and reduce account expenses.
WHEN
Five to seven communications within the first 90 days of the relationship are key here.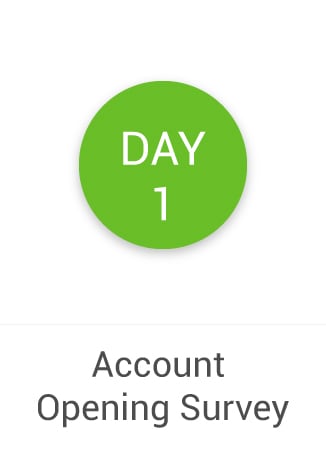 Day 1 – Account Opening Survey & Thank You
Send a survey immediately after account opening to better understand your account opening process. Feedback here will be vital for improvement efforts. If it's not possible to send a survey, then a thank you message is commonly used after account opening across community banks and credit unions.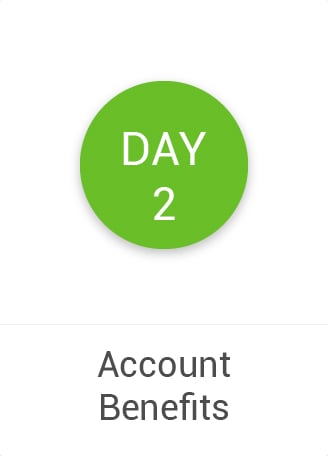 Day 2 – Getting the Most Out of your Account

Believe it or not, there may not have been enough time to set everything up during account opening. This communication can serve as an immmediate reminder to follow up on those tasks. It should also highlight the benefits of go-with products, which include direct deposit and your suite of online tools.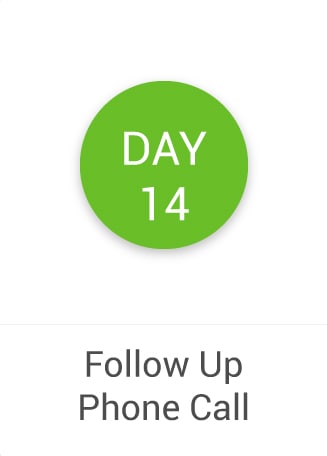 Day 14 – Follow Up Phone Call
Follow up with a phone call two weeks after account opening. It adds a level of personalization to the onboarding experience that will differentiate you from other financial institutions. Account managers are able to address and resolve problems quickly and efficiently over the phone.
TALKING POINTS
Have you received your checkbook?
Have you received and activated your debit card?
Have you set up your online and mobile banking accounts?
Is there anything else that I can help you with today?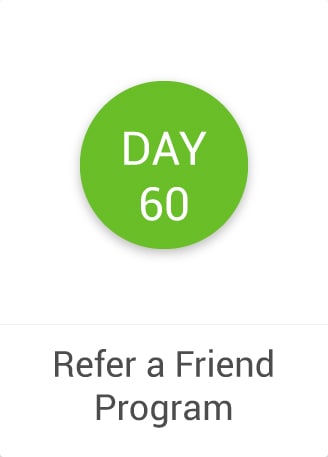 Day 60 – Refer a Friend
Two months into the product relationship is a great time to ask for referrals. Consider offering an incentive that can be automatically deposited into the account holder's checking account. If you're unable to offer an incentive, then simply send out a communication asking for referrals.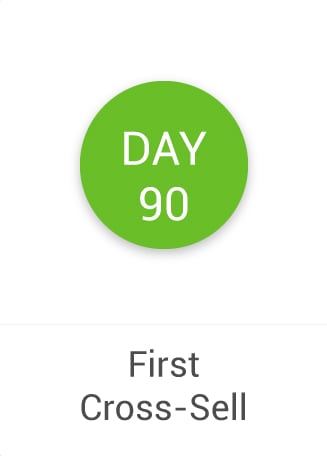 Day 90 – Start Cross-Selling
At the three month mark your checking account holders should be considered onboarded. Move into a regular cross-sell cycle from this point forward. Cross-sell offers should be sent out monthly, bimonthly, quarterly, biannually or annually, depending on the cadence you choose to adopt.
Keep working to enhance each relationship with go-with products that have yet to be adopted, and mix in additional deposit and lending offers over time.
Want to Automate your Onboarding?